Smallest in the range, the ex-proof Mini IR camera comes with ATEX certification for Zone 1 and 2 environments. It is bullet proof, water proof, shock resistant and can withstand extreme temperatures. With a stainless steel body, it also gets night vision mode for monitoring in the dark. It is available in 2MP and 5MP options.
Robust design for continuous performance in harsh offshore and onshore environments.
Night Vision; Shock and Vibration Resistant.
High performance IR ON/OFF auto switch with light condition.
Visible distance above 15 meters with Infrared IR LED.
Compact size for easy installation.
Optical Window made from toughened Ex- Proof glass, with light transparency >96%.
Pig tailed with 5m armourer 5 core cable Working Temperature Range: -25°C ~ +60°C.
Low light performance camera with IR cut Shift automatically which provides high quality clear Image.
Product Info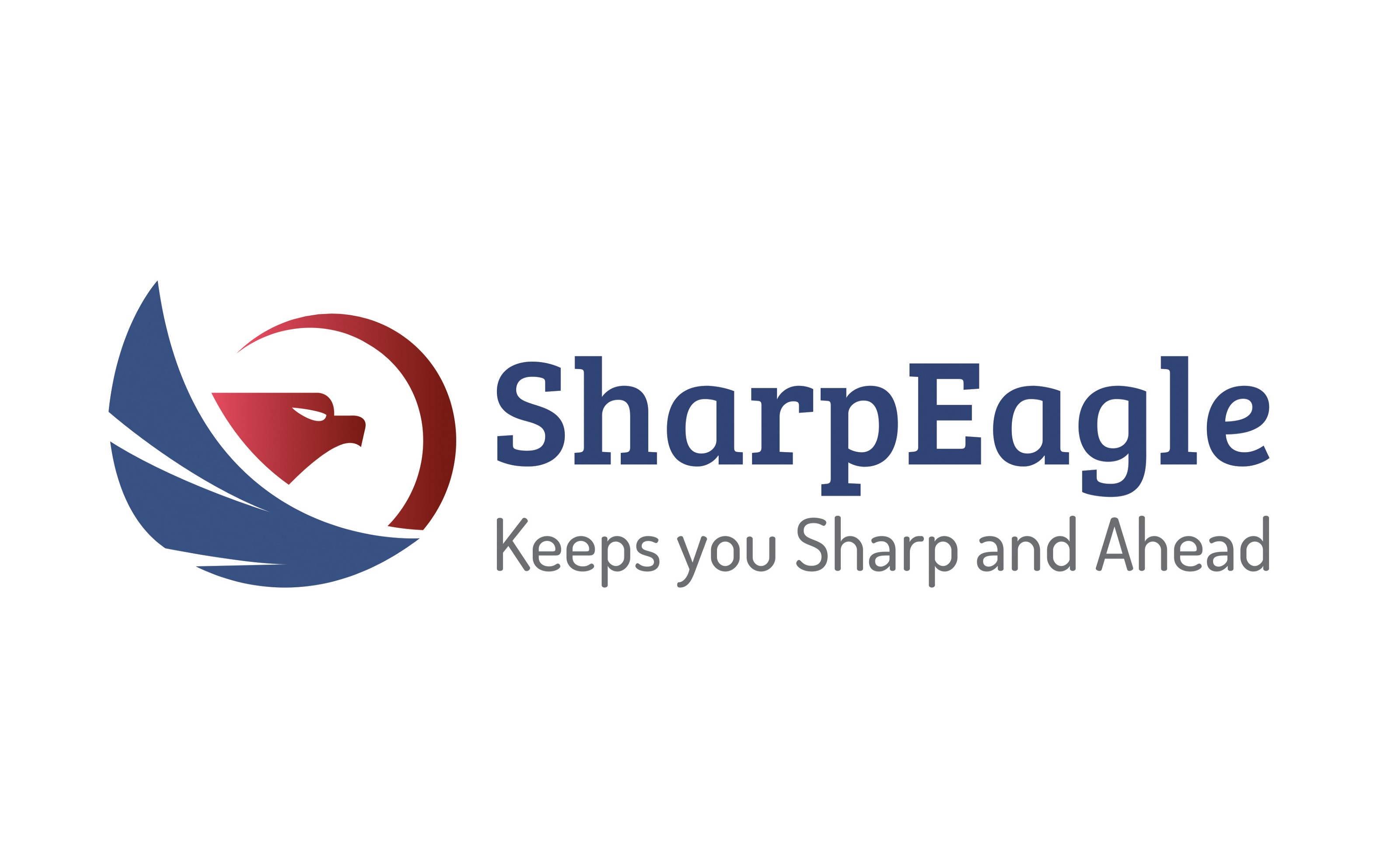 Mohit Pandey
Listing Owner
| | |
| --- | --- |
| Monday | 10am-6:30am |
| Tuesday | 10am-6:30am |
| Wednesday | 10am-6:30am |
| Thursday | 10am-6:30am |
| Friday | 10am-6:30am |